Feria Andalucia - equestrian show

Een verzameling kunstenaars die enthousiast zijn over paardenkunst. Maar kunst in al zijn facetten, zowel op als te voet, op klassieke paardrijden of op het werk. Maar het is niet alleen een mengeling van verschillende theaterliefhebbers, het is ook een kunst van leven, met respect voor iedereen, of het nu beter of minder goed is dan de ander.
Carrousel, voltige, lange teugels, garocha, fantasie en zoveel andere nummers die u zullen verblinden tijdens hun diensten van 1.00 uur tot meerdere dagen, afhankelijk van de vraag.
Dit alles met respect voor het paard en zijn "partner" met onze enige hoop: Geef je sterren in je ogen.


Bekijk onze Facebook-pagina voor onze artiesten en galleries
My Clients
Because I'm experienced, reliable, and focused on results, I've had the privilege of working with a host of fantastic clients.
Why count on us to deliver results? Because our company is more than just a business. Each person brings something different to the team, but there are a core set of values we all share.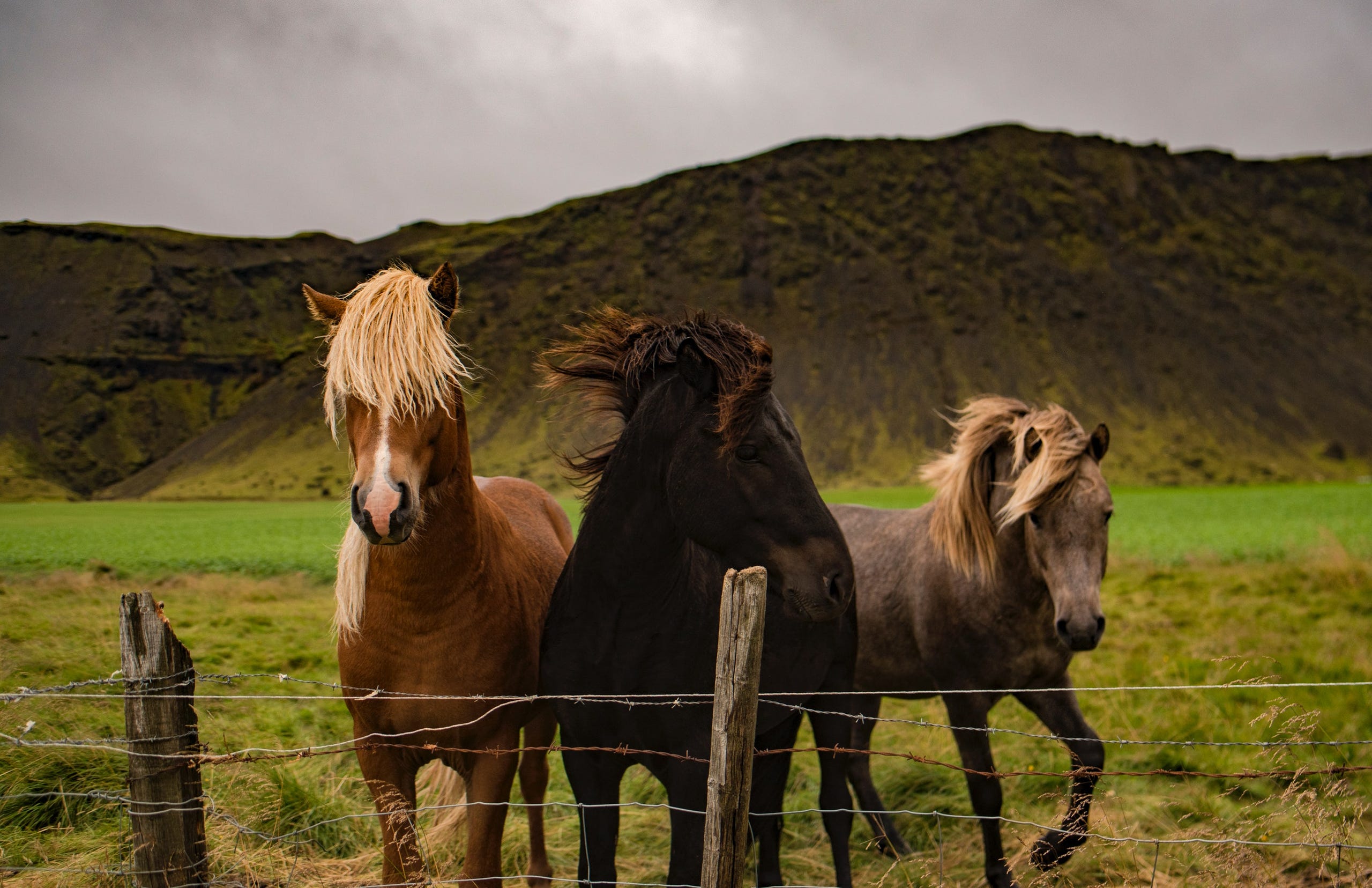 My Values
My business is more than just a job. Each time I take on a new project, I make sure it aligns with my core set of values so I know I can deliver great results.
My Motivation
My work is my purpose, my driving force. It's the reason I get up every day and do what I do. Most importantly, it keeps pushing me to achieve bigger and better things with each new challenge.
My Project
I'm always working on something. Most of the time, it's getting results for my clients. But sometimes, it's a personal project that lets me explore new concepts and ideas.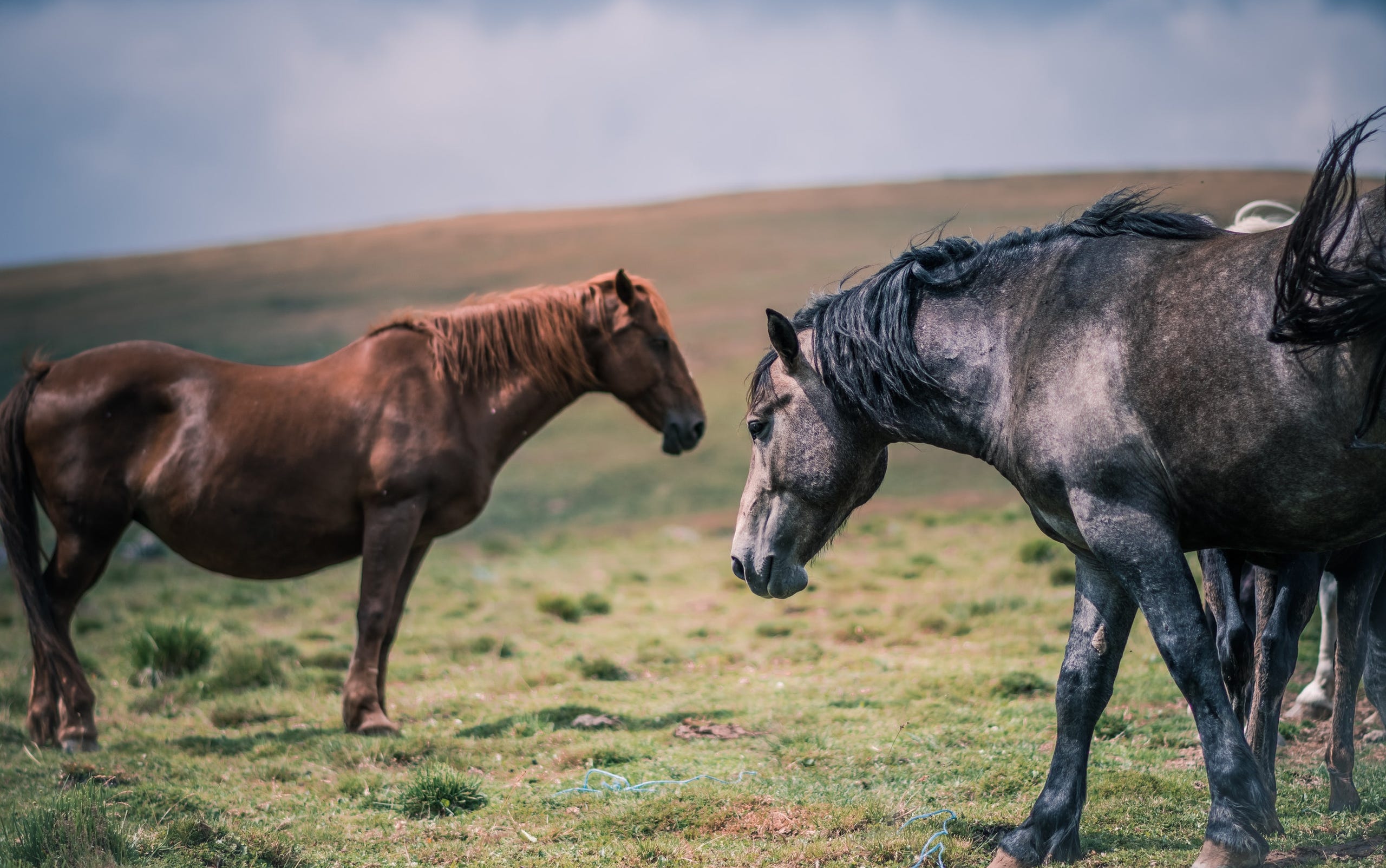 Gallery
Visit my Gallery to get a feel for the style that my clients love. If you don't see what you're looking for, get in touch and I'll be happy to help.