Feria Andalucia - equestrian show


Un conjunto de artistas apasionados por el arte ecuestre. Pero el arte en todas sus facetas, tanto montado como a pie, en equitación clásica o de trabajo. Pero no es sólo la mezcla de muchos entusiastas del espectáculo, sino también un arte de vivir, respetando a todos, sea mejor o menos bueno que el otro.
Carrousel, voltige, largas riendas, garocha, fantasía y tantos otros números que te deslumbrarán durante sus prestaciones que van desde una hora de espectáculo hasta varios días en función de la demanda.
Todo ello respetando al caballo y a su "pareja" con nuestra única esperanza: le dan estrellas a los ojos.
Para ver a nuestros artistas y galerías de fotos visiten nuestra página de Facebook


My Clients
Because I'm experienced, reliable, and focused on results, I've had the privilege of working with a host of fantastic clients.
Why count on us to deliver results? Because our company is more than just a business. Each person brings something different to the team, but there are a core set of values we all share.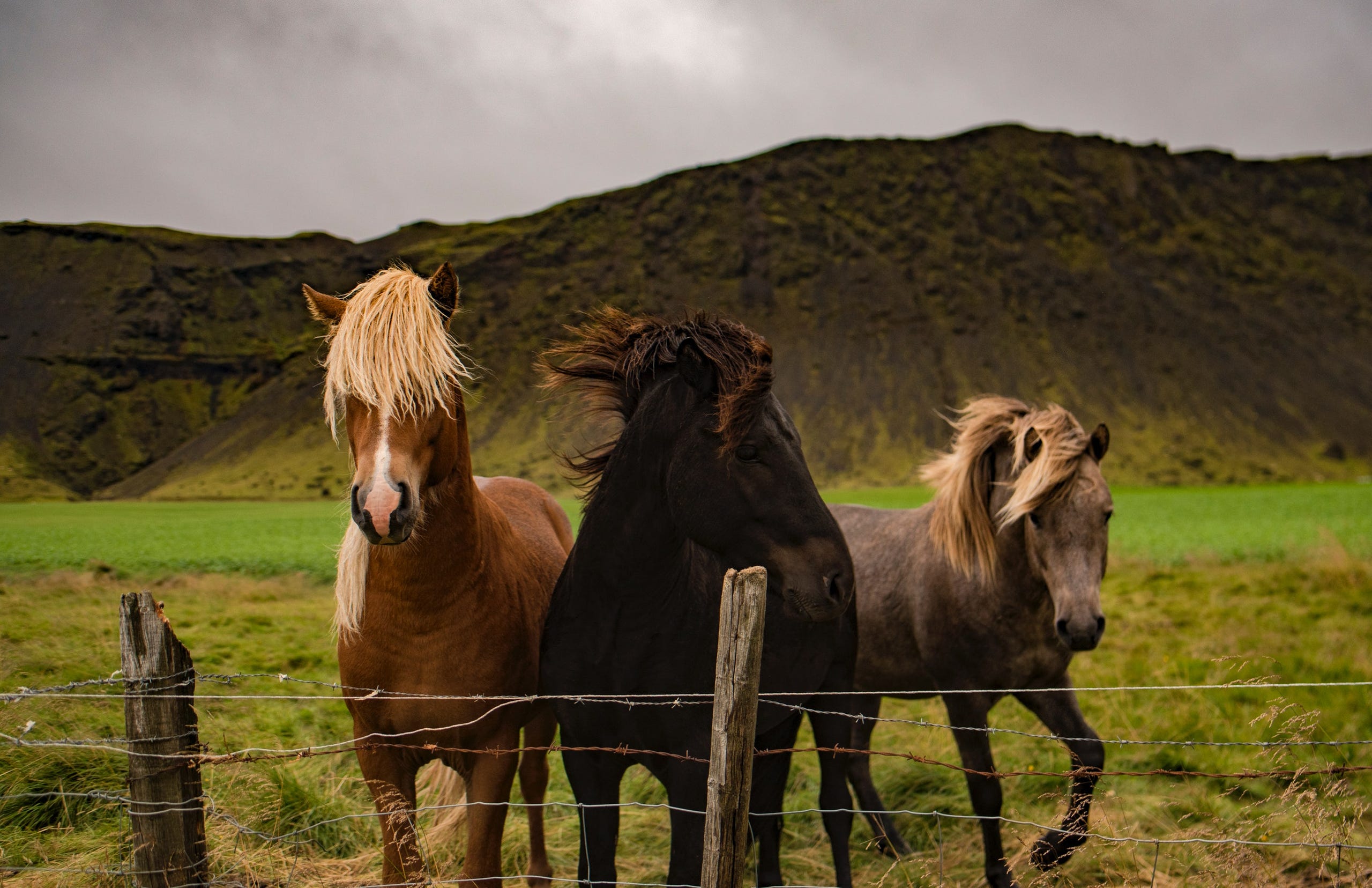 My Values
My business is more than just a job. Each time I take on a new project, I make sure it aligns with my core set of values so I know I can deliver great results.
My Motivation
My work is my purpose, my driving force. It's the reason I get up every day and do what I do. Most importantly, it keeps pushing me to achieve bigger and better things with each new challenge.
My Project
I'm always working on something. Most of the time, it's getting results for my clients. But sometimes, it's a personal project that lets me explore new concepts and ideas.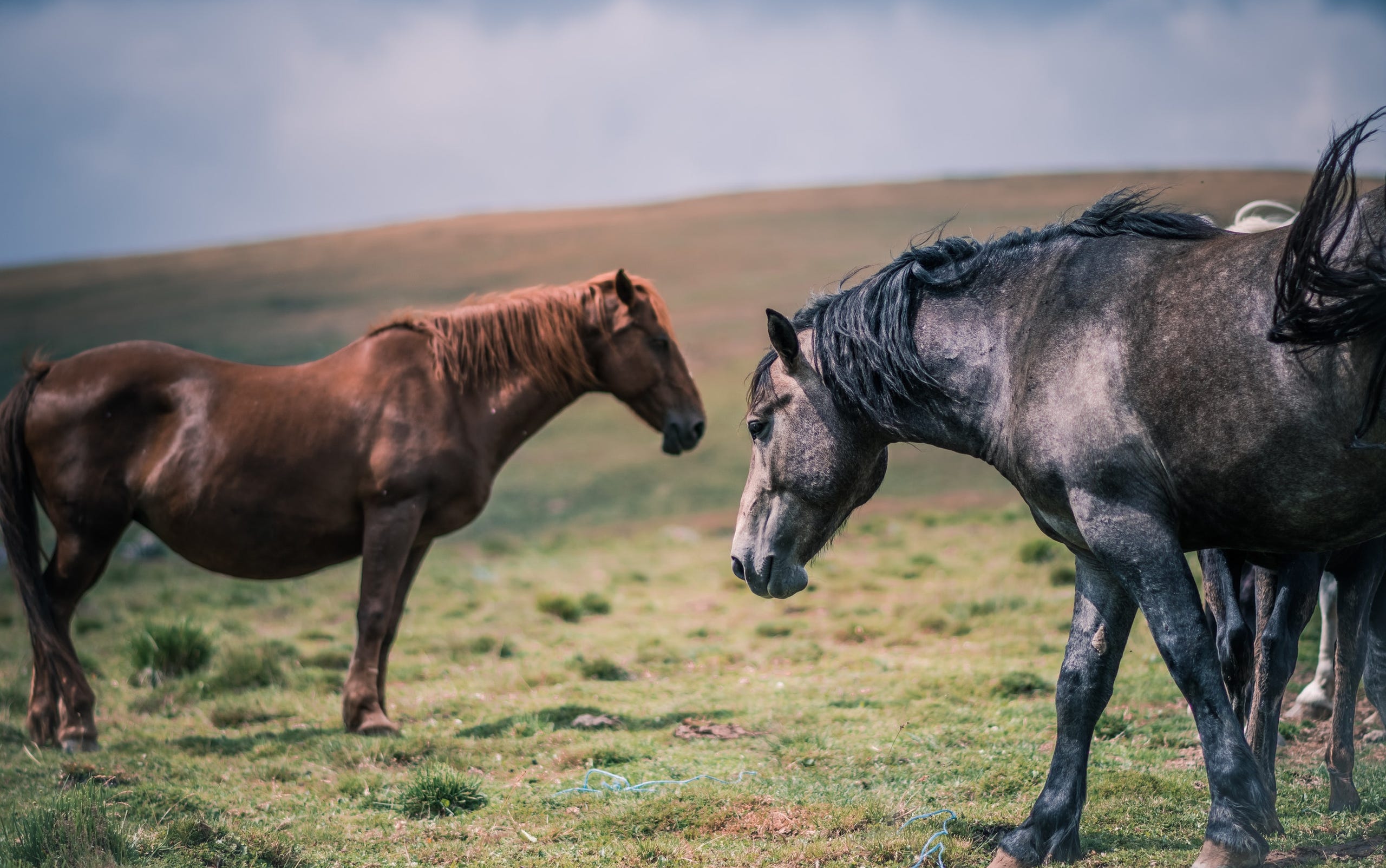 Gallery
Visit my Gallery to get a feel for the style that my clients love. If you don't see what you're looking for, get in touch and I'll be happy to help.