Feria Andalucia - equestrian show

A group of artists passionate about equestrian art. But art in all its facets, as well mounted as on foot, in classical riding or work. But it is not only the mix of many passionate about shows, but also an art of living, with respect for each other, whether better or worse than the other.
Carousel, aerobatics, long reins, garocha, fantasy and so many other numbers that will dazzle you during their performances ranging from 1 hour of show to several days depending on demand.
All in respect of the horse and his "partner" with our only hope: give you stars in your eyes.



To see our artists and photo galleries visit our Facebook page
My Clients
Because I'm experienced, reliable, and focused on results, I've had the privilege of working with a host of fantastic clients.
Why count on us to deliver results? Because our company is more than just a business. Each person brings something different to the team, but there are a core set of values we all share.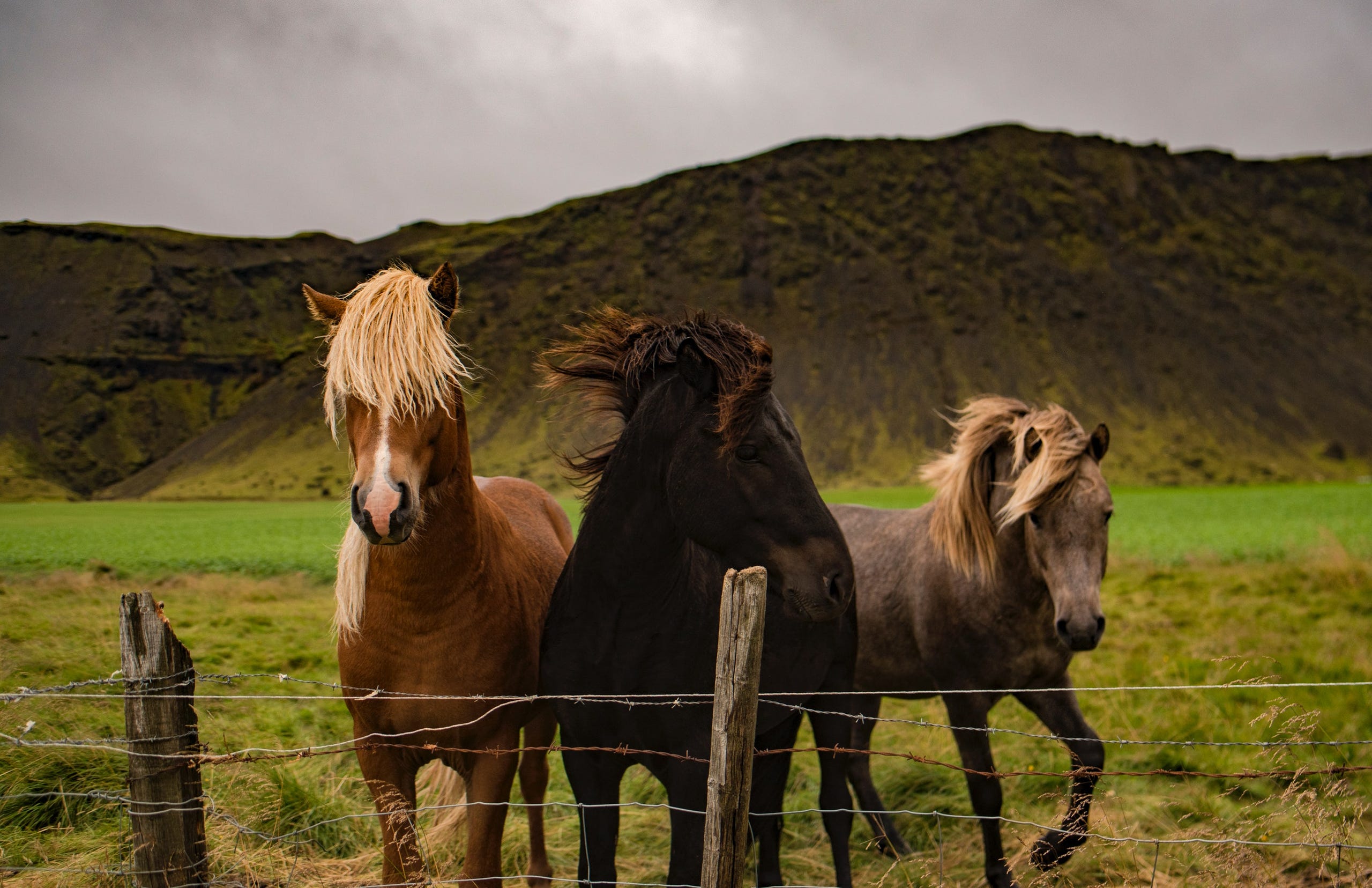 My Values
My business is more than just a job. Each time I take on a new project, I make sure it aligns with my core set of values so I know I can deliver great results.
My Motivation
My work is my purpose, my driving force. It's the reason I get up every day and do what I do. Most importantly, it keeps pushing me to achieve bigger and better things with each new challenge.
My Project
I'm always working on something. Most of the time, it's getting results for my clients. But sometimes, it's a personal project that lets me explore new concepts and ideas.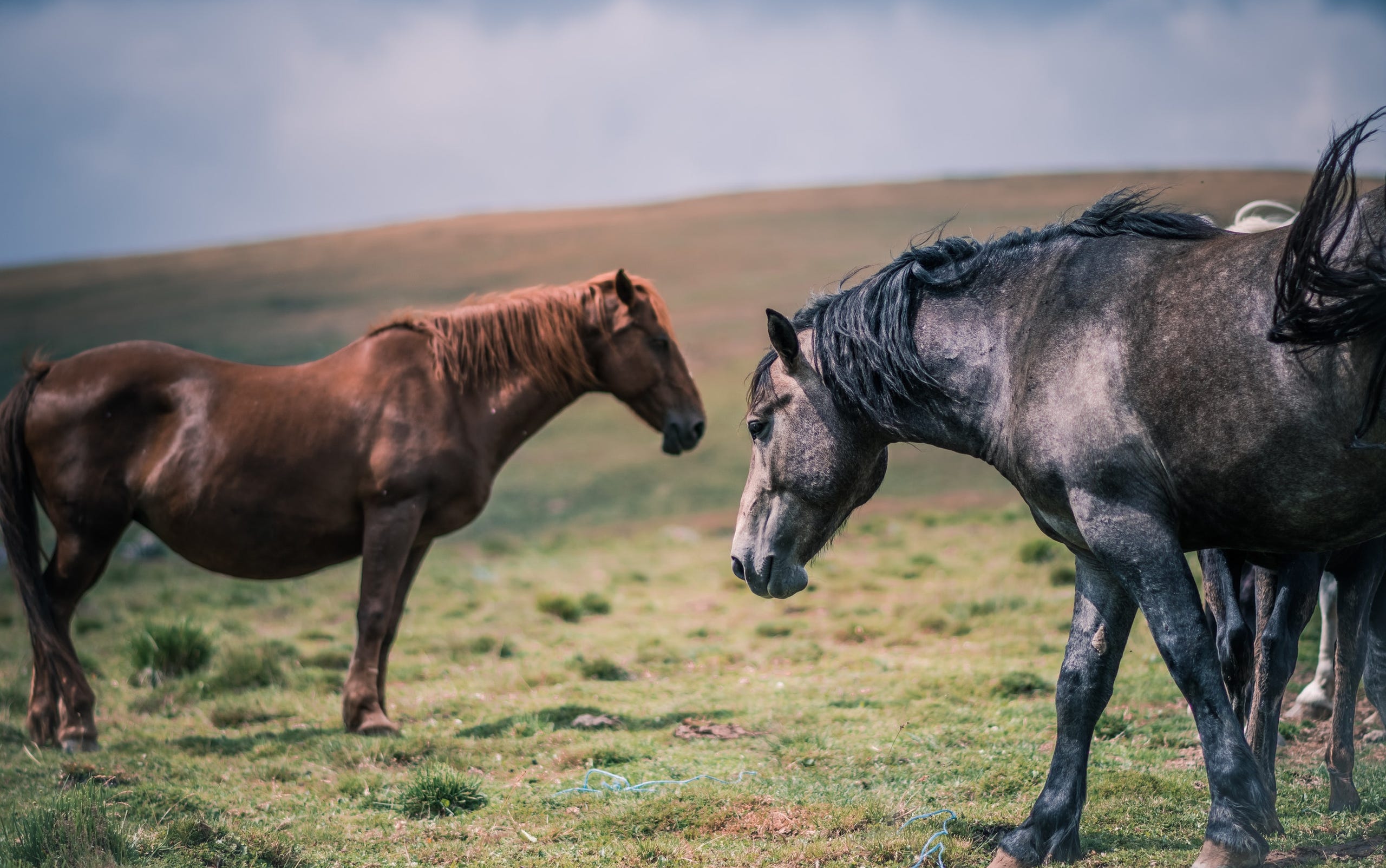 Gallery
Visit my Gallery to get a feel for the style that my clients love. If you don't see what you're looking for, get in touch and I'll be happy to help.